On a mission to create 100 MLN ambassadors
for a more beautiful planet Earth
A life changing new perspective
The non-profit SpaceBuzz is inspired by the 'overview effect', a major shift in perspective that – until recently – only astronauts in space were able to experience.
"They saw a beautiful blue dot in the blackness of the universe. A colourful but also vulnerable planet shared by all living humans, animals, trees and plants with national borders that seemed to dissolve"].
They feel a deep sense to act upon this new perspective after returning back home on and become 'ambassadors for planet Earth.
Our mission is to inspire millions of children with this new, life-changing perspective of our planet to inspire them to become a force for good just like astronauts.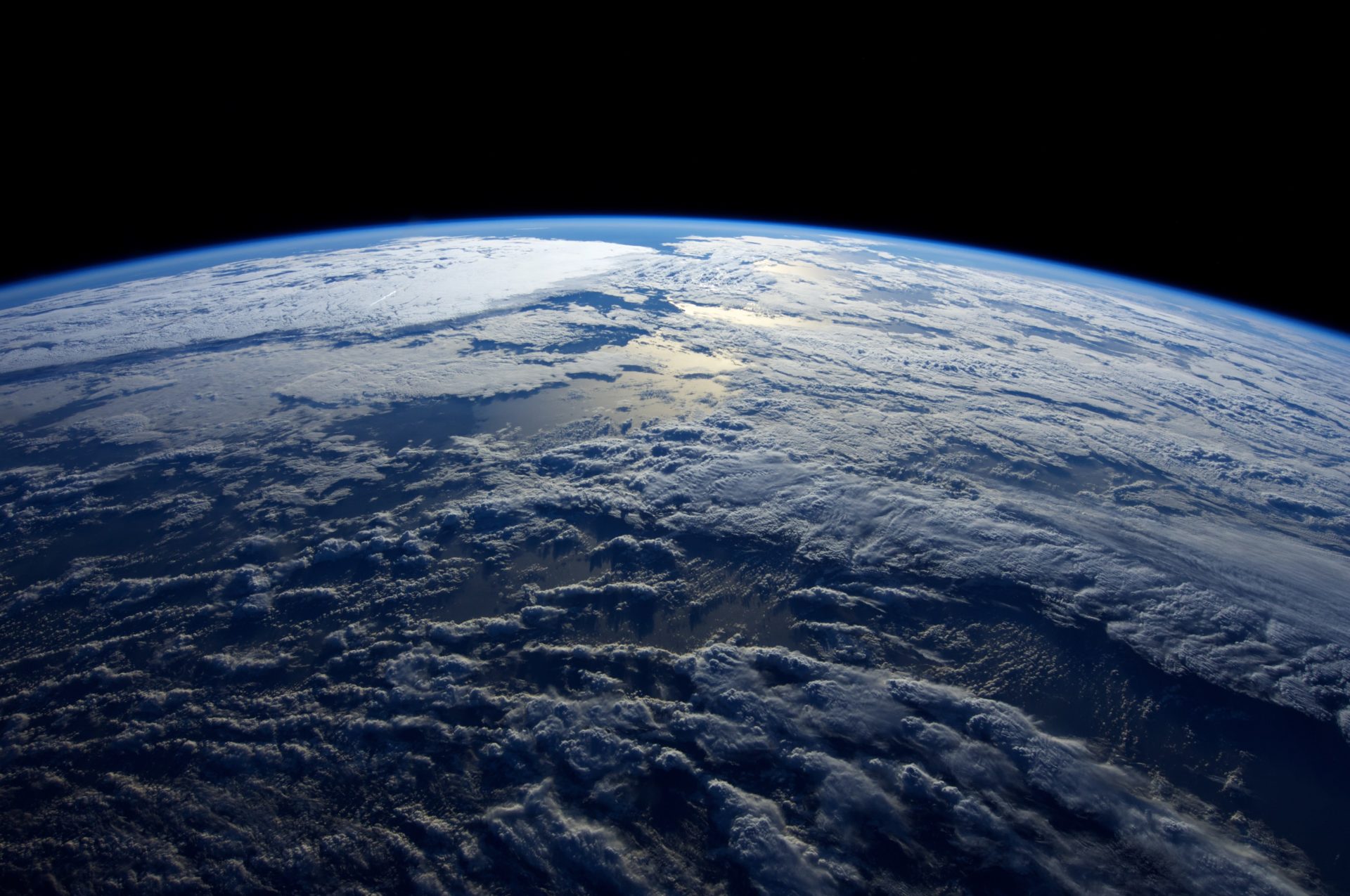 Award winning education program
SpaceBuzz is a multiple award winning VR education program focussing on (STEAM), sustainability and our beautiful planet earth.
We use te latest immersive technologies like virtual and augmented reality to make these challenging topics accessible and inspiring to all children.
Our digital teaching platform Mission Control supports teachers in their challenging task to bring global developments into the class room.
The program travels to schools, festivals and companies across the globe.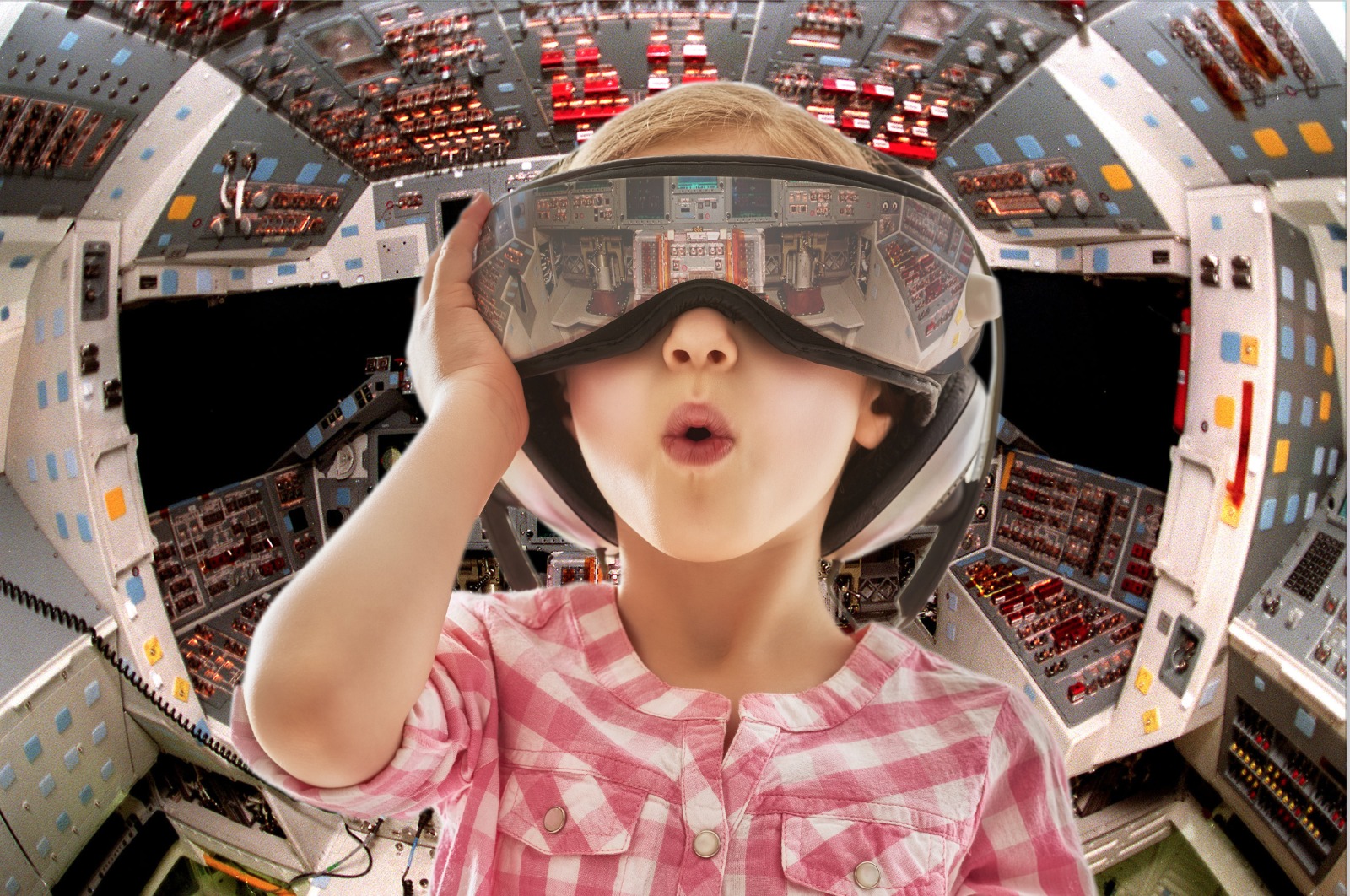 An important part of our education program, is the visit of the SpaceBuzz. An eighteen meter long rocket vehicle equipped with the latest in virtual reality and augmented reality technologies. Within this immersive environment, children embark on an extraordinary journey into space, viewing Earth through the eyes of an astronaut - an experience that leaves a deep and lasting impression.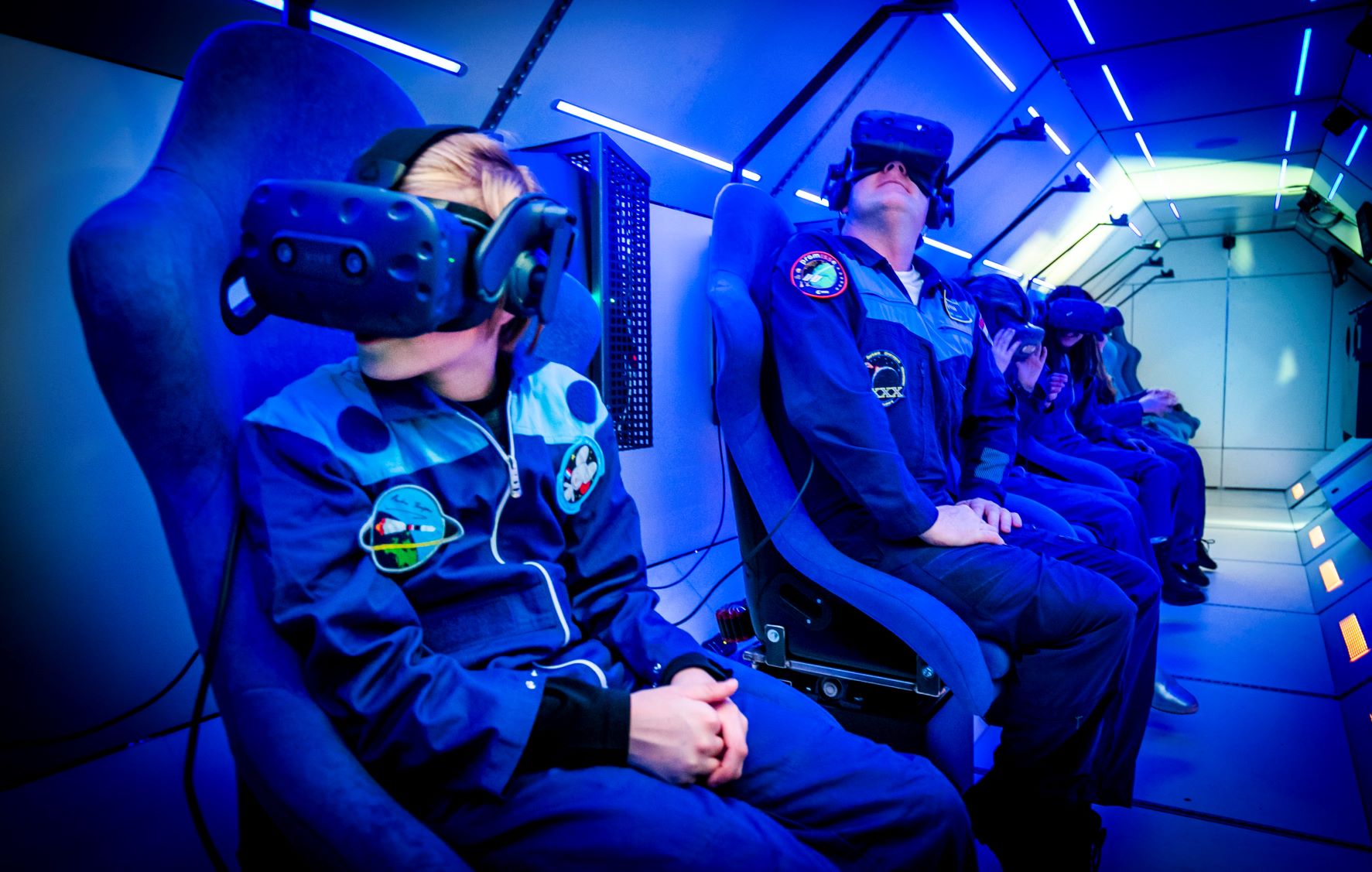 support our mission
Our mission is to inspire 100 million children across the globe with this life changing perspective. Guiding them them to become the change makers for the future.
Choose your package