Spacebuzz
Scientific Research
Virtual and Augmented Reality offer new and inspiring ways to teach children about technology (STEAM), sustainability and planet Earth. Since 2019, ongoing scientific research has been conducted on the program under the guidance of Prof. Dr. Max Louwerse, Professor of Cognitive Psychology & Artificial Intelligence at Tilburg University.
This research monitors the learning effects and examines the impact of the VR experience. The findings of this study serve to enhance this innovative educational program based on scientifically validated learning methods.
Educational program
Our 6 week inclusive learning program teaches about technology (STEAM), sustainability and planet Earth. It results in a press conference at school, where children present their local 'Earth Deal' in analogy with the EU Green deal as ambassadors of planet Earth.
The program focusses on children 9-12 years old. Research shows that the program is the most impactful at this age. In the Netherlands we are currently focussed on schoolchildren in group 7 due to waiting lists. In Spring 2024 the program will be extended to 9-16 years old.
The program has an open access design and can be tailored to any country in the world in terms of language, astronaut and curriculum. SpaceBuzz program is is currently available in 6 languages with more to follow.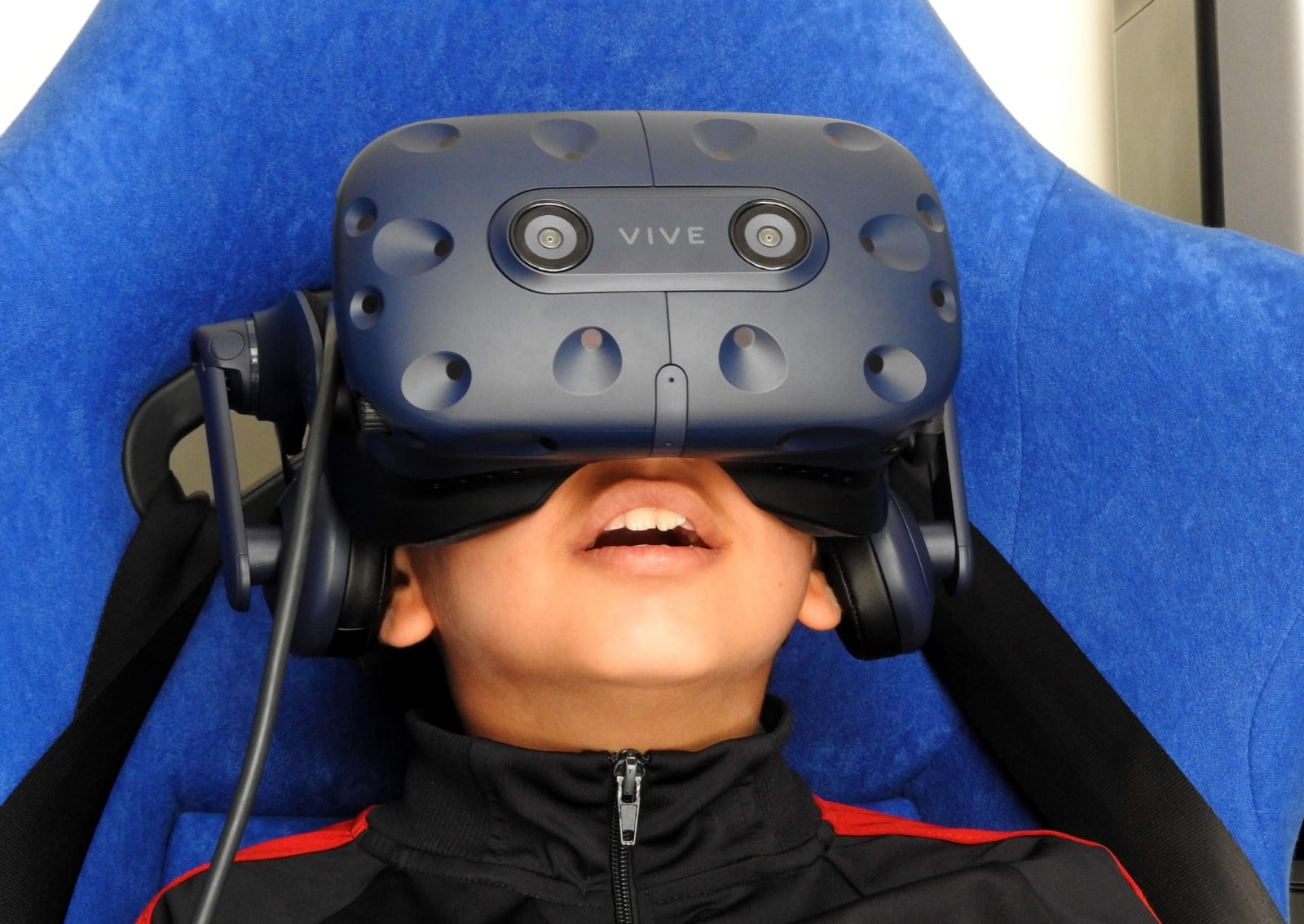 Become a friend
Help us to ignite passion in young minds and inspire Changemakers who cherish our world.
Choose your package