18+ International & global awards
global inpact - Experience - education
We are thrilled to showcase the international acclaim we've received for our innovative approach to education. From being named among 12 global finalists for Fast Company's 'World Changing Idea Education 2021' – a recognition based on impact and feasibility – to winning prestigious awards such as two Lovies, two Webbies, two Eventex awards, and the Spinawards in the Netherlands, our mission to inspire the next generation of Earth ambassadors has been widely recognised.
These prestigious honours are not just recognitions of our work, but they stand as firm testaments to our unwavering commitment to revolutionising education through unique and challenging ideas. At SpaceBuzz, we believe in the transformative power of learning that goes beyond the conventional and sparks the imagination.
These recognitions reaffirm that our mission resonates globally, inspiring us to reach for the stars and continue shaping the future of educational experiences.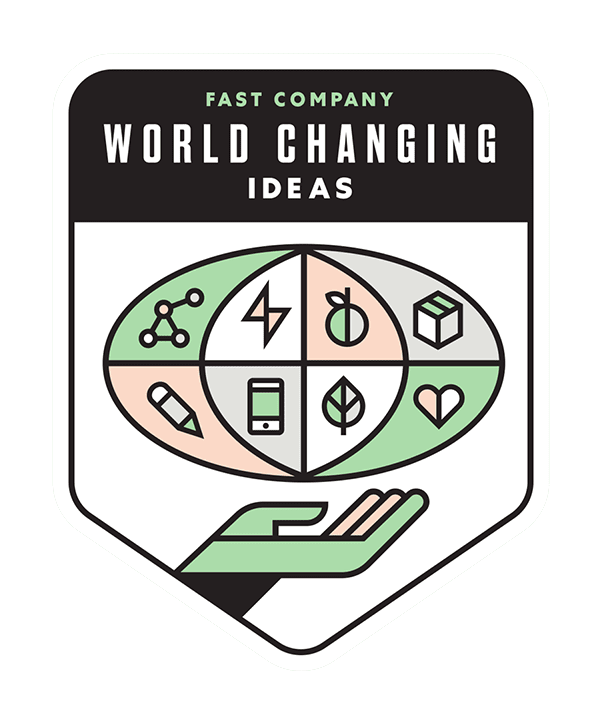 Fast Company's 'World Changing Idea Education 2021'
Honouring businesses, projects and concepts that are actively engaged and deeply committed n pursuing innovation when it comes to solving climate and health crisis, economic inequality and social injustice
Focussing on feasibility and impact • 4.000 entries from 70 different countries.
One of 12 finalists worldwide category Education
Competing against organizations such as Unicef and Stanford University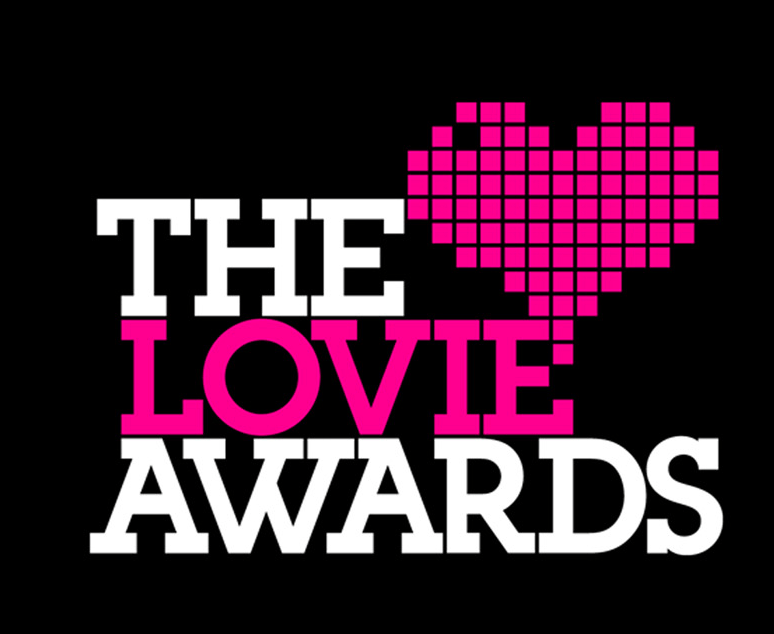 Lovie Awards
Pan-European prizes awarded annually to the best digital applications in Europe
1000 entries from 30 countries
4 awards: 2x Jury vote and 2 x Public vote
Best Narrative Experience and Virtual Reaility
Competing against Ocean Clean Up, Ikea and The Guardian

Eventex Awards
Global awards: symbol of excellence in the world of events and experience marketing
Focus on innovation and effectiveness
570 entries from 37 countries worldwide
4 awards: 2x Gold and 2 x Grand Prix
Immersive experience, live experience-education event, live event Webby Awards
Industry-leading awards annually by the International Academy of Digital Arts and Sciences (IADAS) to the world's best internet and new technology
13,000 entries from 70 different countries.
2 awards: Jury vote and Public vote
Immersive and mixed reality
Competing against organizations such as BBC, National Geographic, Conde Nast and the Washington Post
Become a friend
Help us to ignite passion in young minds and inspire Changemakers who cherish our world.
Choose your package